KINGO L - Enlarged Space for More Convenience
2016-10-20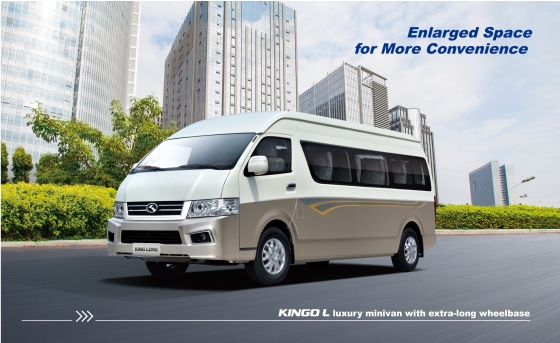 KINGO L luxury minivan with extra-long wheelbase has enlarged its space to allow 18 seats based on the excellent model of its previous generation to meet your requirements for commercial and group reception.


All the details, including the stylish and impressive appearance, LED energy-saving headlights perfectly matching with the smooth waistline, chromium-coated door handles, extra-large middle sliding doors and side window with privacy glass, demonstrate an extra flair of business style.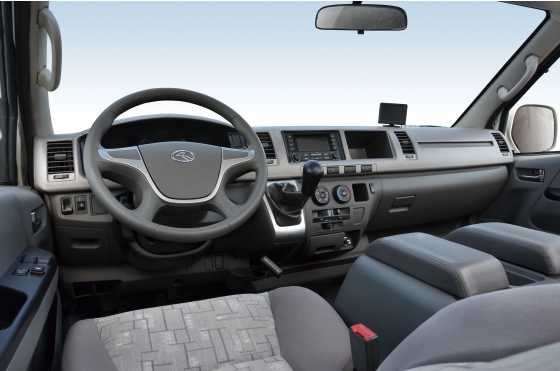 Impressive and practical dashboard designed for easy access and convenient operation, adequate driving space and comfortable seats providing a more satisfactory driving and control experience.

All parts and components are manufactured and tested in strict accordance with national regulations and each vehicle has passed endurance, plateau, high temperature and cold tests in addition to improved safety features to ensure safe and worry-free travel experience.

The capability to brake on any road surface without hitting any obstacles lying ahead

Aesthetically appealing and safe reversing sensors in the same color as the car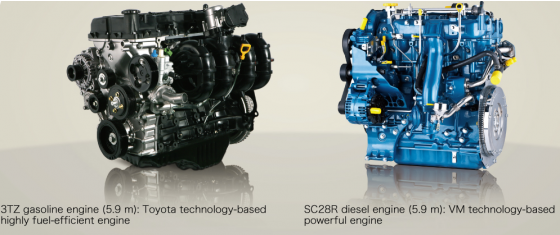 KINGO L, powered by a golden power combination consisting of a high-performance engine that provides extraordinary power with extra-low fuel consumption and a technologically advanced gearbox, and supported by convenient after-sales service, is a perfect solution to vehicle design.