Best Effort for Client's Flexible Demands
2016-05-06
On April 18, when the Thai customers accepted the first sample of the 206 XMQ6128 coaches, the sample achieved zero defect production and won quality affirmation. Since then, its production details were set as the standards of the production system. How did the sample succeed? In the workshop, the reporter went through the thick pile of XMQ6128 Special Management Table. In the 48-page table, just welding key items are as many as 114. This plays a positive role in standardized operation. In the following interview, the reporter learnt that its production system did much more than that for quality, the company also made a series of efforts.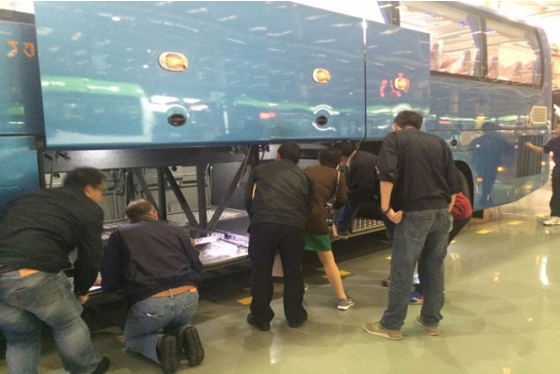 Speaking of special quality plan, we have to start from the last batch Thailand orders of XMQ6901 coaches. On April 5, the manufacturing department received a sales change notice: the customer raised an impromptu request for 5 additional drainage holes on each side of the roof trim cover. However, all the vehicles exported to Thailand had been put in storage at that time when there were only two days before delivery.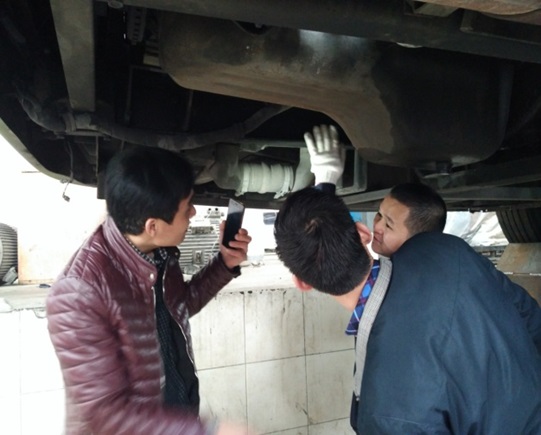 "Customers come first, and we have to meet whatever requirements they have!" reached such consensus, King Long Xiamen manufacturing department held an emergency meeting that afternoon and developed a change scheme, including reasonable personnel scheduling, designated responsible staff system and specific operation details. Changes of 103 vehicles were successfully completed in just one day.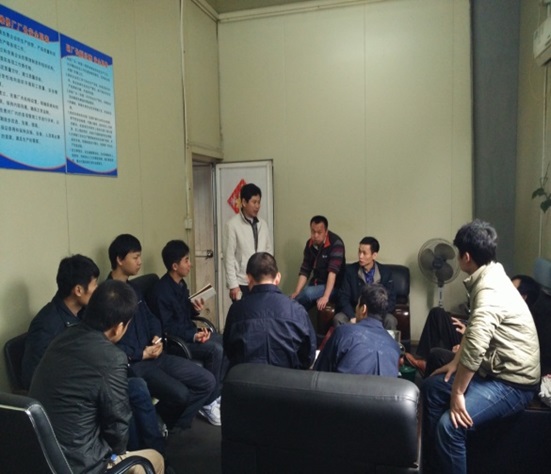 The provisional plan of Thai vehicles trim cover drainage holes addition was planned in advance. For example, it developed the site emergency plan and meeting minutes, specified responsible staff for production of each item, prepared job specifications, including hygiene requirements and high-place operation security to control the processes and achieved good effect. Inspired by this, the manufacturing department did some in-depth thinking, in order to effectively control the off-site projects, the company developed a management system and prepared special management approaches in terms of technical changes, sales changes, show vehicle trimmer and personnel job specifications to prepare methods and standards for future projects to follow, ensure the transparency of quality and security and pursue its success with flawless details.