King Long Electric Bus Goes Through Extreme Coldness Test
2016-03-18
In March, focus is again put on the development of new energy buses in China at 2016 NPC and CPPCC sessions. Three most pressing challenges for bus makers are how to further improve the safety standards of their vehicles, how to boost the overall performances of their products and how to maximize the profitability of new energy buses. While all these challenges are being heatedly discussed in Beijing, King Long is rolling out two new electric buses for an extreme coldness test. The most northern point of China, Mohe County, was chose as the testing ground for the severe test.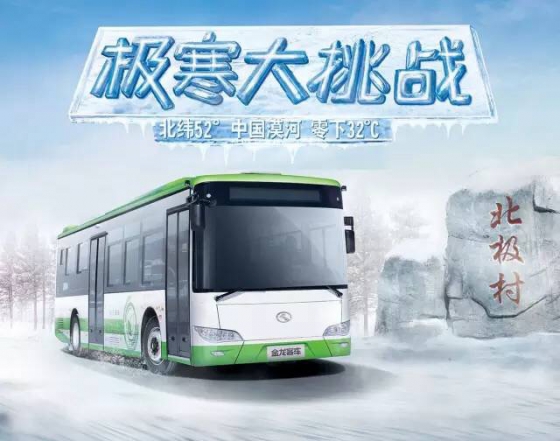 According to a person-in-charge from King Long, "the whole test will be conducted while the local temperature drop s to minus 20 degrees. In the next thirty days, King Long electric buses will go through a total number of nineteen tests, including the overall performance test, continuous driving capacity test and energy consumption test and battery recharge & discharge test."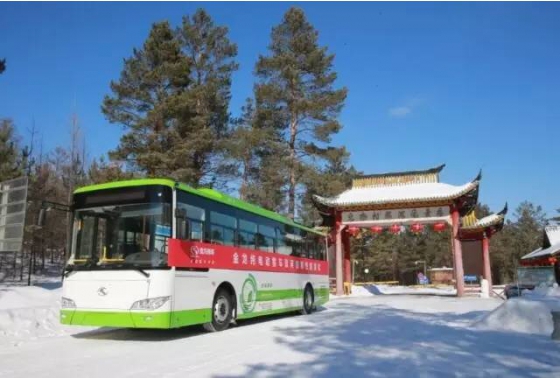 Tianjin Automobile Testing Center, a well-known third-party organization in China, will take part in the whole process of test. It will also present the testing results to the public.
Recently, Chinese governments at various levels have been actively promoting new energy vehicles. However, this is far from enough. Great efforts must also be made to help bus operators solve their immediate concerns, such as the costs and durability of those environmentally friendly vehicles. Only by possessing real competitive advantages over fossil-fuel powered vehicles can the new energy buses be able to make substantial progress forward in their application.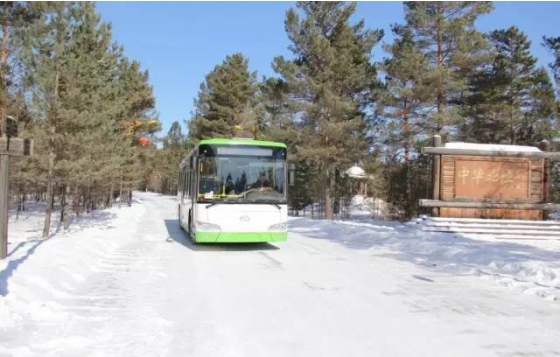 "Extremely cold weather often poses a big challenge for electrically powered vehicles. Freezing coldness often severely undermines the performances of batteries. Thus, it becomes even more difficult for the vehicle to get recharged or discharged. In addition, the vehicle usually will have a hard time to start working. These bottlenecks must be overcome along the way of developing new energy vehicle. The ongoing extreme coldness test for our buses will definitely offer us valuable data for continued improvement of our buses in the near future," says an expert from King Long Bus Engineering Research Institute.