King Long Made Bus in China, A Brand Recognized Worldwide
2015-10-22
As China's first bus enterprise entering the global market, King Long began its overseas expansion as early as in 2000. So far, the compound annual growth rate of export has hit over 50%. King Long has over 60 global brand agents with products sold in over 100 countries and regions across Asia, Africa, Europe, Oceania and South America. Especially, the company has set foot in 12 EU countries, including UK, Italy, France, and Malta.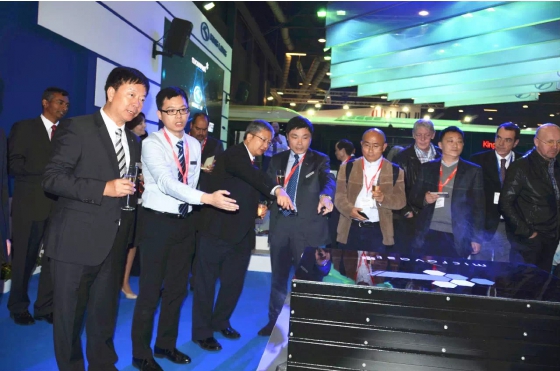 As we know, European strict standards and regulations have deterred many enterprises from entering this birthplace of modern automobile culture. In 2003 when most Chinese counterparts had no clear ideas about international marketing, King Long got its first European order of 82 XMQ6113 buses from Malta, a pioneering milestone event in the history of Chinese bus export to Europe.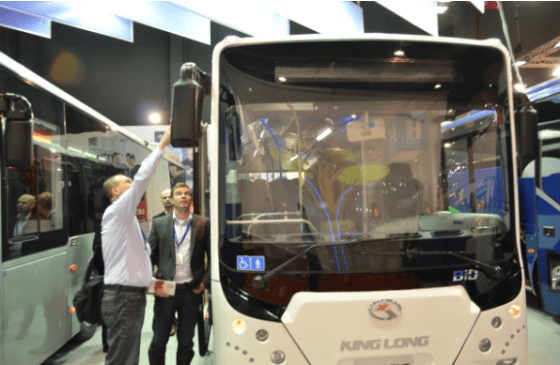 In 2005, King Long became the first Chinese vehicle manufacturer to fully pass VCA certification, opening the door to the EU market. In 2010, King Long was honored as BAAV Annual Best Bus Manufacturer. Now, King Long products are commonly seen in the whole continent of Europe. In Malta, King Long accounts for up to 70% of public buses. In Italy, batches of sightseeing buses made by King Long are exported here every year with a leading market share. In UK, more than 100 King Long buses served the London Olympics, of which 10 "Euro Star" buses were chartered by Samsung, the Worldwide Olympic Partner of this grand event.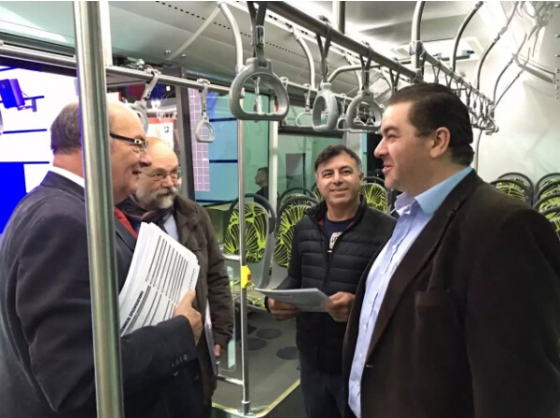 Following the comprehensive progressing of "Made in China 2025" strategy, King Long focuses on not only domestic new energy market but also the countries along "One Belt, One Road". In June 2015, a total of 1,060 school buses were delivered from King Long to Saudi Arabia, which has set a new record of King Long's and even Fujian Province's single export contract, and by far is the largest export order of this year in Chinese coach industry. In the same month, King Long also exported another 204 units of 12-meter-long luxury buses to Thailand, which is the largest tourism order of this year between China and Thailand. In the first half of 2015, King Long exported 6,539 buses with a sales volume of USD 161 million, vividly demonstrating the muscle of Chinese coach industry to the world.
In fact, King Long has been committed to "Made in China" branding since its founding. For more than twenty years, King Long has always treated quality as a matter of life or death, which greatly contributes to its success in global markets. Meanwhile, by incorporating and applying new technologies to the products, King Long has become a pioneer and advocate of "intelligent manufacturing in China".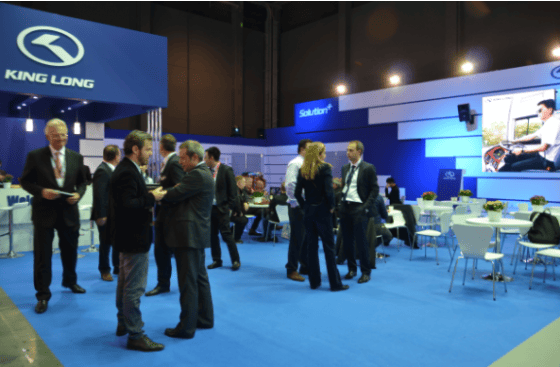 In recent years, cathode electrophoresis workshop, high-end assembly line and other infrastructures were put into operation in succession, resulting in improvement of the corrosion prevention, durability and security of finished automobiles. King Long Vehicle Test Center, with an investment of RMB 150 million, is a state-of-the-art center for the R&D and testing of finished automobiles. With experimental demonstration in the R&D phase and road test, structure test and dynamic test available in the Center, King Long has completed comprehensive and multi-stage abilities in product verification and tackling key technical difficulties.
King Long is an example of adding product value for many Chinese vehicle exporters. To better meet the needs of EU clients, King Long is making adjustments in technology, purchase, production and other relevant steps. Up to now, King Long has obtained the certification of many countries and regions including EU, US, GCC, Australia, and Russia. King Long always makes immediate responses to the upgrading of international regulations, showing its efficiency and strengths in following the accepted international practices.