B10 - A User-friendly City Bus Which Was Compliant With Euro-IV Standard
2015-10-21
B10 is built in a brand-new manner and the European style, which makes the vehicle more charming. With the traditional interior design and rational arrangement of seats, the vehicle achieves a maximized riding space that builds a comfortable and pleasant sitting environment.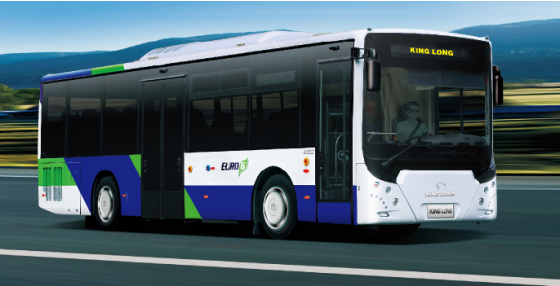 With the fashionable appearance, spacious double door, convenient low step and comfortable humanized space, the B10 is designed for Europe market. Whichever way you look at it, the B10 is worthy of the second glance.The interior of B10 is characterized by generosity, elegance and consideration. Climb aboard and experience the unique spacious interior.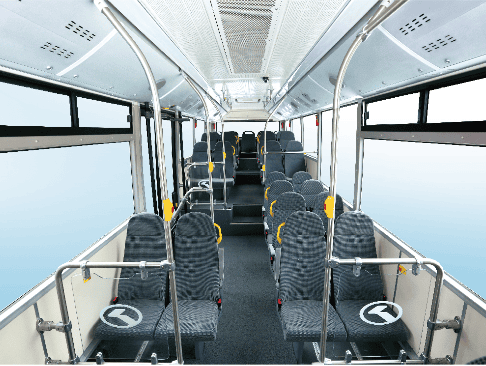 Side placement of engine makes it possible to adopt low floor design and offer quick boarding and alighting experience.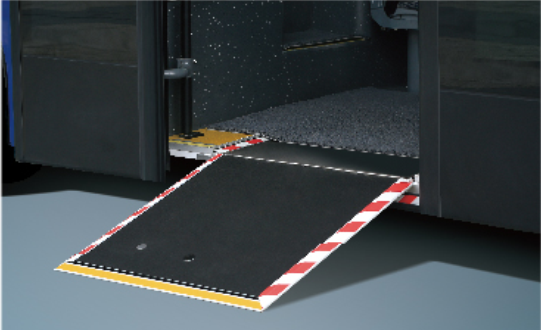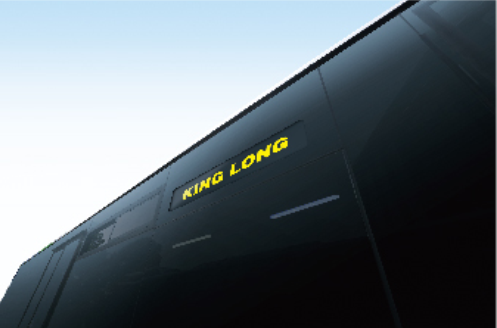 The modern, ergonomically styled driver cabin gives the driver more confidence.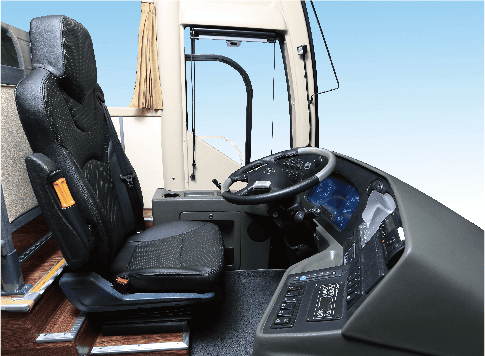 Exclusive air-conditioning outlet, driving more comfortable