C9 - The Masterpiece of Medium Passenger Coach
2015-10-21
As the representative of medium-sized passenger coach of King Long, the C9 sells well in Europe for many years, and its comfort and safety are highly recognized.
The straight line and curve are perfectly designed to form a harmonious and dynamic exterior, which make the C9 an unmistakable eyecatcher that you will never forget.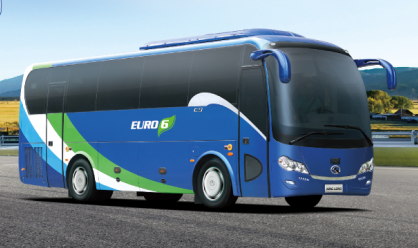 The expressive interplay of function and aesthetics gives the C9 an aura of elegance and consideration.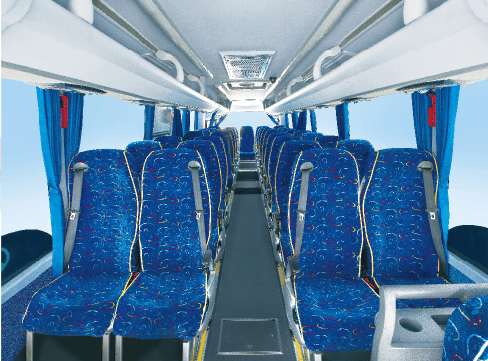 Magazine net, USB charger, foldable table and footrest, all these are for your comfort.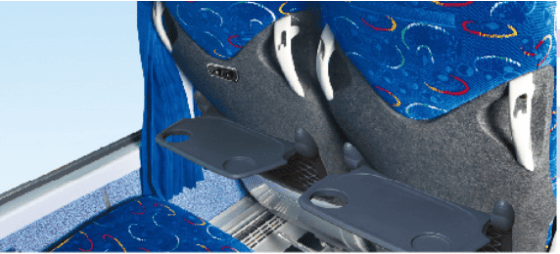 The modern, ergonomically styled driver cabin gives the driver more confidence.