King Long Attends Police Equipment Exhibition
2015-08-26
On August 5 and 6, 2015 Police Equipment Exhibition, hosted by Police Equipment Purchasing Center of the Ministry of Public Security, was held in Changchun, Jilin Province. A number of officials and persons-in-charge of the bureaus of public security from various places across China attended the event. King Long brought its KINGO and KINGTE on display, attracting great attention among the visitors.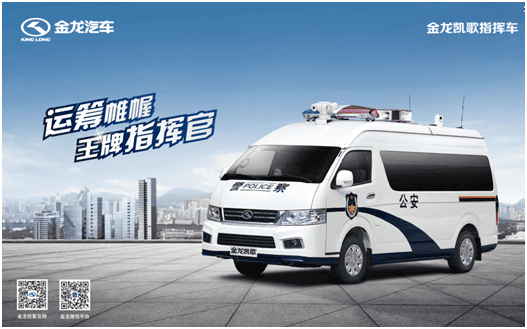 King Long KINGO, featuring the unique appearance for vehicles used by China's public security sector, boasts a highly integrated office system on board, includingWi-Fi , 360°HD camera, lifting filming platform, GPS, multimedia player, high power loudspeaker, special line communications, public line communications, radio, and monitoring system, etc. With all these state-of-art equipment, it is particularly ideal for mobile office work and instructions for the public security sector.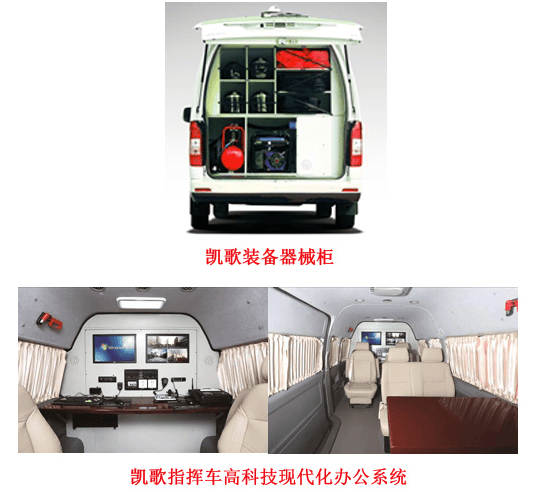 King Long KINGTE boasts a monocoque body structure, state-of-art four-wheel disc braking system and 6-speed transmission system. It has also successfully passed 160,000 km extreme temperature and high altitude tests. With a kit of police equipment inside, anti-collision bumper in front and protective net over its window glass and lamps, it is ideal for police patrol and anti-terrorist activities.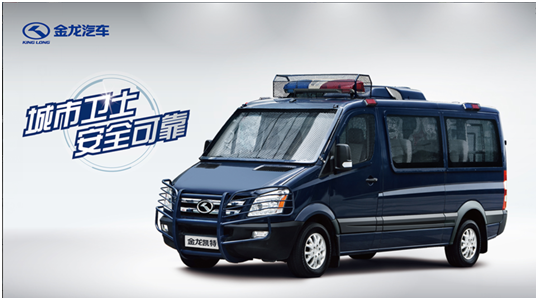 At the police equipment exhibition, King Long's two vehicles specially designed for the public security sector have aroused keen interest among the visitors, who also expressed their intentions to buy these vehicles in the near future.