114 King Long Kingwin Mini Vans Delivered to Cuba
2015-07-21
On May 23, a total number of 114 units King Long Kingwin Mini Vans were well lined at Xiamen Port, ready for delivery to their destination, Cuba.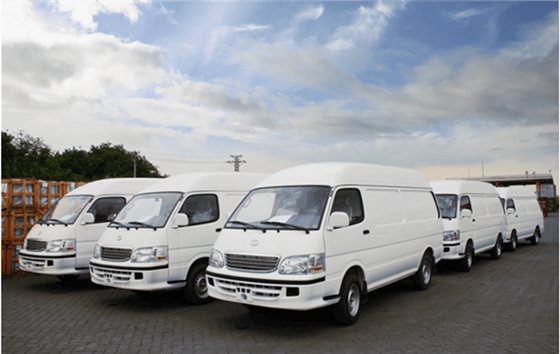 In 2013, King Long's customer from Cuba first bought 84 units Kingwin Mini Vans, which have won wide public recognition. Thus, the bus maker successfully officially made its entry into the nation.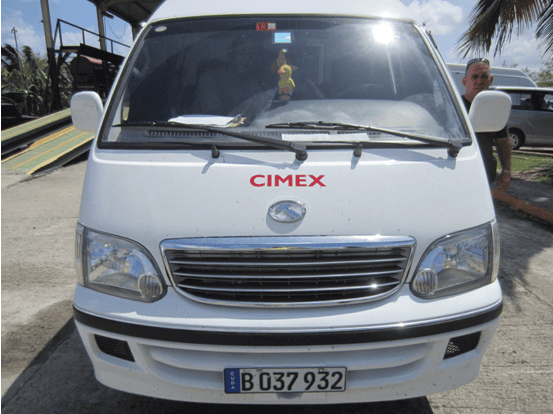 The King Long bus fleet operating in Cuba nowadays boasts uniquely attractive appearance. Moreover, their high reliability and spacious interior space have helped them win the hearts of many bus operators.

At the end of 2014, the United States issued a declaration to remove its economic sanctions over Cuba. Thus, the nation is promising more business opportunities and a huge market potential.

On the back of its highly recognizable brand image both at home and abroad and extremely high performance-price ratio and unparalleled customer satisfaction, King Long has now become an emerging force in Cuban coach market. According to sources, another batch of 106 Kingwin Mini Vans will be exported to Cuba in August this year.

He Wei, Overseas Sales Manager of King Long in Americas Region also expresses his confidence in competing with a host of other internationally famed bus makers. "We won an honorary title for supplying high quality products to Cuban military force and its tourism industry in 2013. The great honor has gained us a number of competitive advantages. Also in 2013, we dispatched a group of after-sales engineers, who stationed in the country for one year to help customers there solve all problems related to bus operation. The presence of our staff also greatly promotes the communication between us and our customers there and has gained us very precious insight of the local market. Along with our continuous expansion in the nation, we are determined to continue to provide our best services to our local customers in Cuba," adds Mr. He.
Source:www.chinabuses.org