King Long in Europe for 12 Years
2014-09-30
This year marks the 12th Year Anniversary of the well-renowned bus maker King Long's first entry into European market. As one of the leading bus brands from China in Europe, King Long now boasts a total number over 2,000 units buses in operation. In addition, a minimum of 400 brand new King Long buses arrive in Europe every year to join the local bus fleet.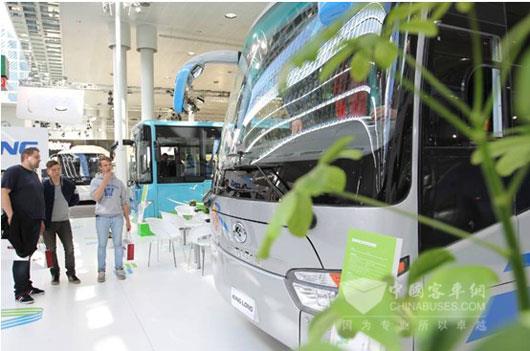 On Sept. 17, reporters from Chinabuses.com paid a special visit to King Long and interviewed the company's Overseas Sales Director, Xie Weiguo. According to Mr. Xie, King Long is the first China bus brand which successfully made its presence in Europe as early as 2003. For the company, perseverance is the only way to success. Even though it has gone through many difficulties, the company has been constantly making efforts to improve itself and explore new opportunities so as to better adapt to the market.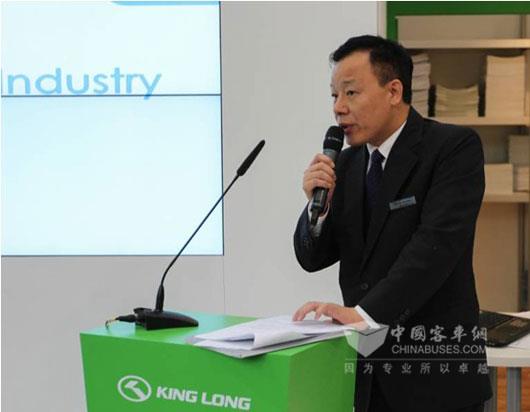 "In the past twelve years, we have witnessed constant increase of King Long buses in the Europe. As the market usually sets the highest bus standards both from related regulations and local customers, we started from some areas which are less stringent. Soon after we gained a foothold in the local area, we can confidently and more easily march into other local markets in the Europe," said Mr. Xie.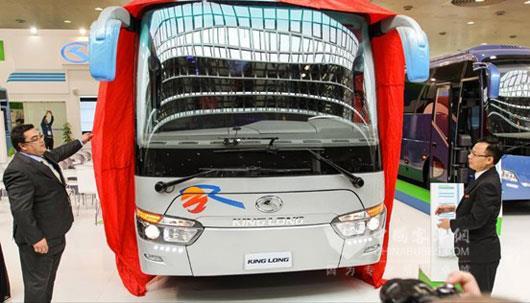 Now it is not hard to explain why King Long first conquered Malta, which ushered the bus brand to other European markets. To date, a total number of 250 King Long buses have been in smooth operation in Malta, accounting for 90% of the country's bus fleet.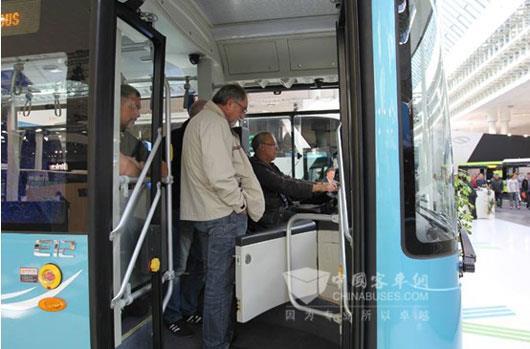 "After we succeeded in Malta, we started building sales networks in other major markets, such as Italy. Currently, King Long ranks the third following two leading European bus brands in the local tourist coach market", says Mr. Xie. To date, King Long has successfully made its presence in 21 European countries with a wide spectrum of its bus products ranging from 8-meter to 13-meter inter-city buses, travel coaches, city buses, etc.

This year, King Long also took part in the 65th Hanover Commercial Vehicle Expo. It is the fourth time for the company to participate in such a high-profile event. To meet the new development trend in the field, the bus maker puts three brand new bus models on display, all of which are equipped with engines with Euro VI emission standards. As they significantly cut vehicle emissions, the three King Long bus models are expected to be able to rival with its European counterparts.
The past twelve years witnessed the fast growth of King Long in the European market. Now It has become a well-renowned bus brand in Europe. Each year, its exports to western Europe account for about 15% of its total overseas sales volume.