King Long Provides Golden Services for Nanjing Youth Olympic Games
2014-09-05
From Aug. 16 to 28, the second Youth Olympic Games (YOG) was held in Nanjing. Following Beijing Olympic Games, this is the second time for China to host such a high-profile sports event.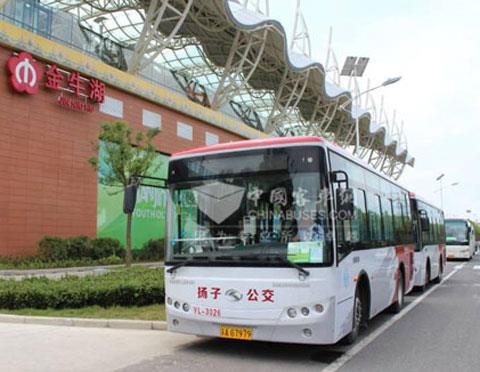 To ensure the smooth traffic and provide best transport service for all participants during the event, the public transport companies in Nanjing have taken various measures to strengthen their bus fleet management. It is reported that a total number of 1,400 plus King Long branded buses, including 100 LNG buses which were introduced in Asia Youth Games last year, shouldered heavy public transport tasks and provided golden services for the event outside the sports arena.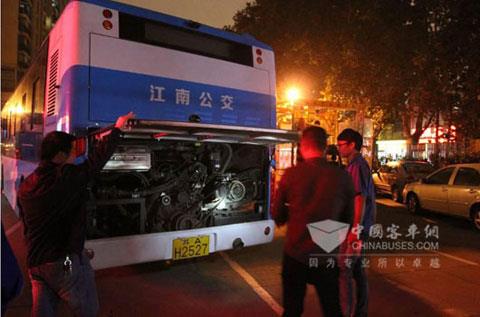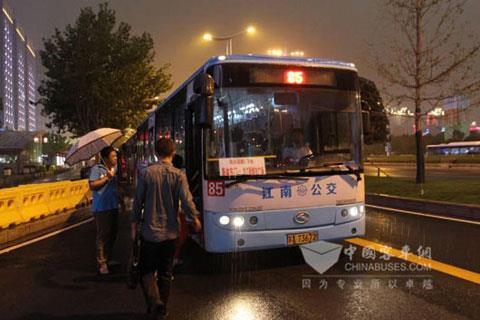 After the closing ceremony of YOG on Aug. 28, King Long bus fleet has already won very positive feedbacks from Jiangnan Public Transport Company. Indeed, the company has delivered an impressive performance despite such a severe test after Shanghai World Expo and National CPC and CPPCC, etc.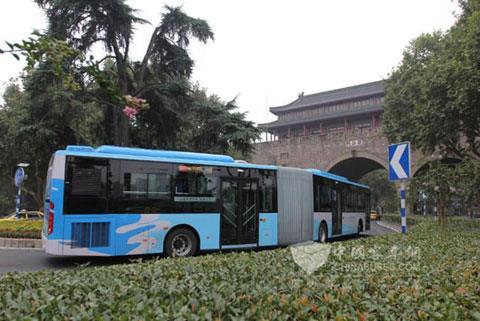 Source: www.chinabuses.org