The French Football League Champion Chooses King Long
2014-07-11
2014 FIFA World Cup Brazil, which has fully ignited the football fans' passion all over the world, is gradually approaching its end after a month's carnival. Most fans might have noticed that the players still rely on special buses for transport even in the all-star football clubs. Recently Xiamen King Long bus becomes the new vehicle for Association Sportive de Monaco Football Club, signifying the first time that a first rate club in France Football League starts to use Chinese bus as their team bus.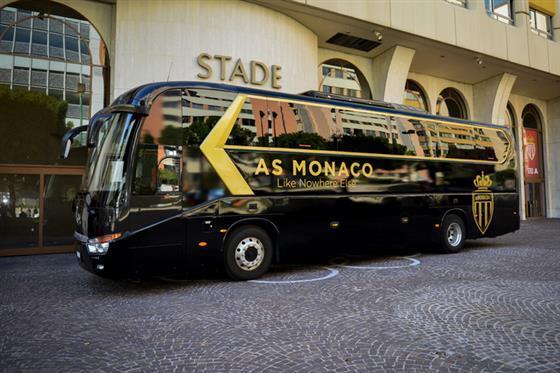 Association Sportive de Monaco Football Club, founded in 1919 and turned professional in 1948, is one of the most successful in the French first division with seven league titles and five Coupe de France trophies.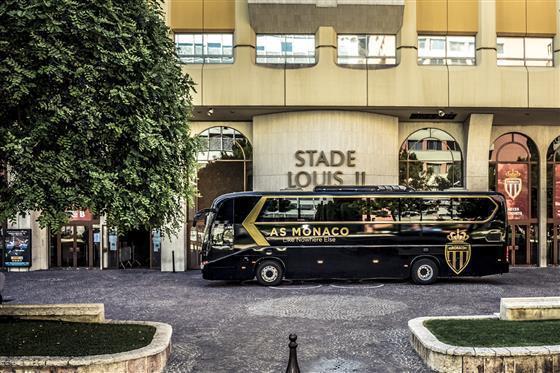 In 2013 the club plans to forge an all-star starting line-up for the new season with unprecedented 0.25 billion euro. Choosing King Long as its team bus well demonstrates its trust in Xiamen King Long, which also proves the success of Xiamen King Long overseas marketing strategy.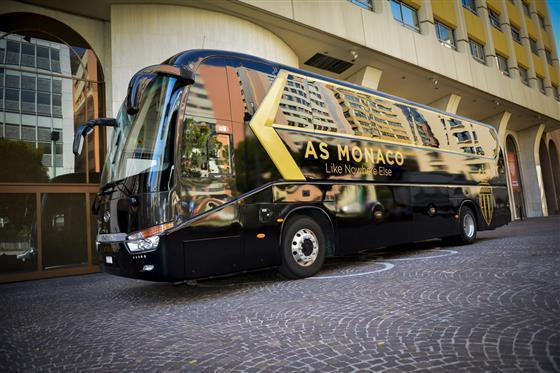 According to sources, the bus model, chosen by Association Sportive de Monaco Football Club, is a classic of Xiamen King Long. With a trendy and dynamic appearance design, the bus carries a "K" sign outside. "KING LONG", the overseas trademark of Xiamen King Long, also enhances the first rate bus image. According to the person in charge of the club, they are quite impressed with the bus performances as well as the driving comfortability. They also praised the rapid development and good quality of Chinese buses. The tailored bus body design perfectly delivers an image of the first rate club. In the future, King Long will accompany the club to various matches and provide all-weather services for the players before the matches. At present, the bus is providing pre-match training services for the players in the training camp in Austria.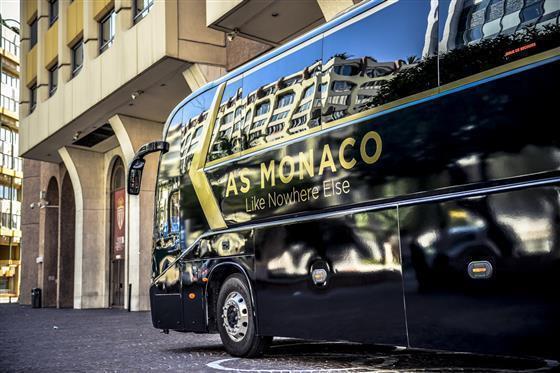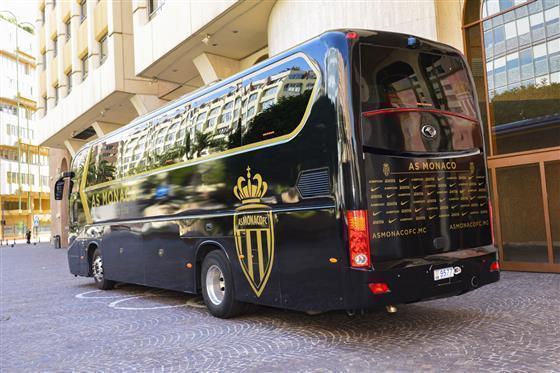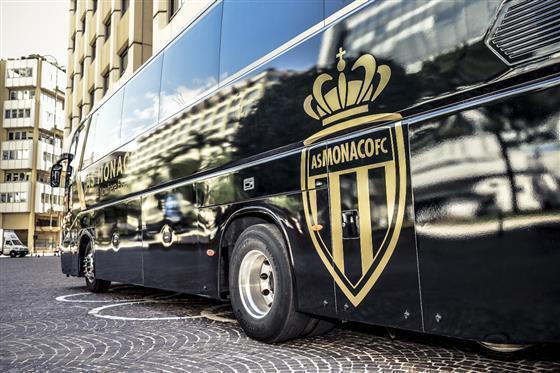 Source:www.chinabuses.org