Display a Beautiful Xiamen to the World
2017-07-28
In this September, the 2017 BRICS Summit, a "pure gold" international conference bound to shine in the world will be held in Xiamen. As the "living room" of China, Xiamen will display its charm and glamor of "Sea Garden" to the world.
Every people in Xiamen, energized by the BRICS Summit, also feel a strong sense of responsibility:
People of the communities have taken active actions to clean the neglected dusty corners and beautify their homeland;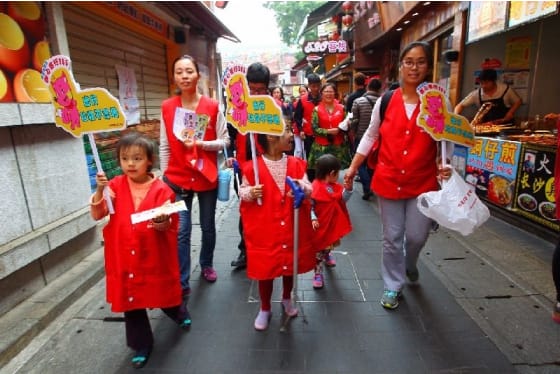 Citizens, actively participating in promoting public civilization, strive to create a civilized and amiable social atmosphere;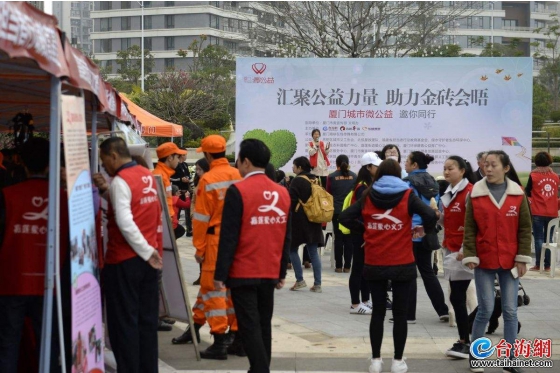 With volunteers being diligent in etiquette training, the world will be impressed by the civilized Xiamen by virtue of the volunteers' sincerity, smile and enthusiasm.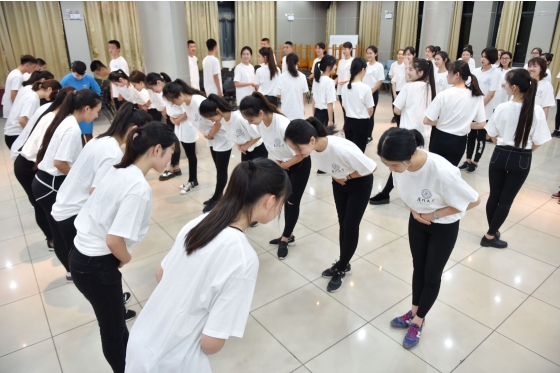 Common heroes, time models and moral models also make contribution to the BRICS Summit in Xiamen by sticking to their posts!
"Civilization" Business Card on Transport Routes
King Long, the industrial business card of Xiamen, is making contribution in building a civilized Xiamen:
Public transport is the window of city civilization. To display better transportation service of a civilized Xiamen to the world, King Long launches new energy buses with brand new patterns. Integrating the blue sky and sea of Xiamen in the color and pattern of the bus body, the buses shape a beautiful flowing "Xiamen Blue".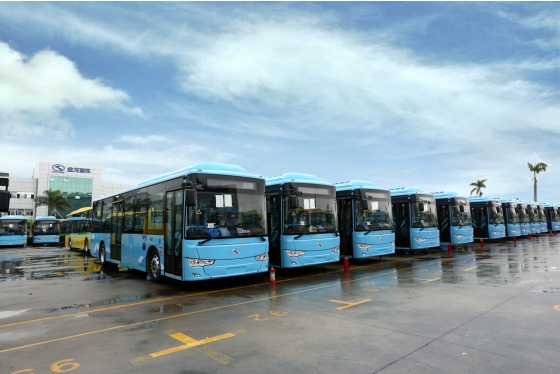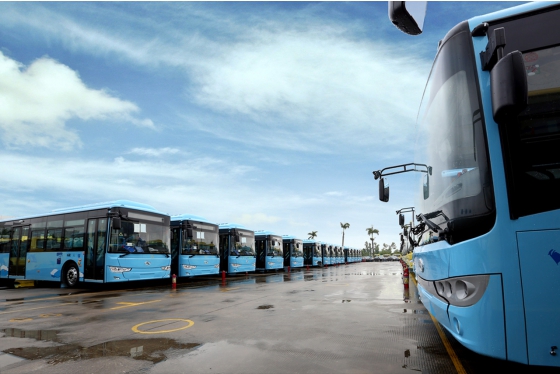 The 2017 BRICS Summit is just around the corner
To welcome the important moment
King Long, undertaking special responsibilities and duties,
is working at full stretch to build the industrial and cultural beauty of Xiamen.