King Long - a Trend-setter in China's Bus Industry
2016-12-20
Public Transportation is of paramount importance to any nation's economy and social welfare. King Long, one of the leading bus makers in China, has been constantly making miracles in China's bus manufacturing industry.

In 1995, King Long rolled out its first luxury city bus to meet the continuous rising demands in China's expanding urban areas. When the first batch of King Long XMQ6702B appeared at Deshengmen in Beijing, they immediately grabbed public's attention and transformed people's impression about vehicles for public transportation.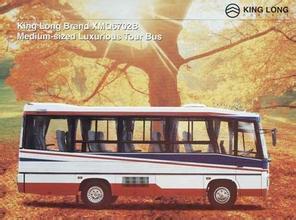 At the end of 1990s, King Long released China's first city bus with low-floor access. In 2003, five brand new XMQ6120G city buses were put on Bus Route No. 830 in China's capital, marking a historical moment for the introduction of vehicles for the physically challenged people.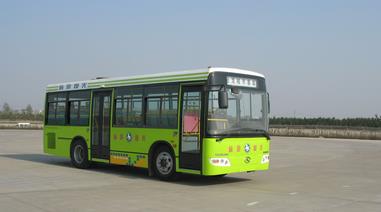 In 2005, bus rapid transit, also known as BRT, was first introduced to Xiamen. King Long bus fleet has been shouldering heavy transportation tasks in the city all the year round since then. Later, BRT flourished in a number of cities across China, such as Yicang, Nanjing and Taipei. In recent years, King Long buses have successfully made their way to a number of BRT projects abroad, including those in Iran and Tanzania.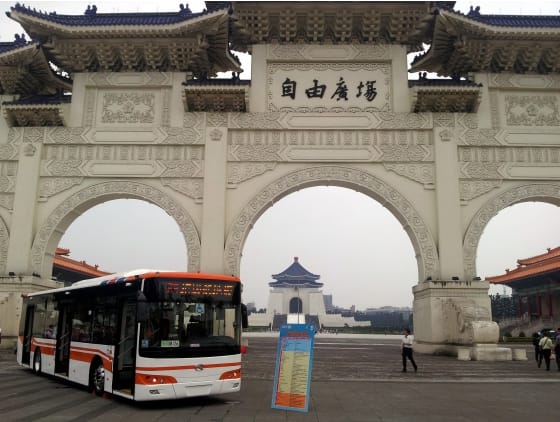 In the new energy bus field, King Long developed its first hybrid bus in 2001. Since then, the company has been making relentless efforts to improve the energy efficiency and environmentally friendliness of its vehicles, becoming a new trend-setter in the emerging industry.
In 2011, forty units King Long new energy buses were put into operation in Xiamen. Soon after, a total number of 1,000 units King Long new energy buses started working in ten cities across China, ushering a new era for the country's urban public transportation. 2015 witnessed a big step forward for King Long and its solely developed ISG plug-in hybrid bus pushed China's manufacturing technologies of plug-in hybrid vehicles to a new historical height.
2016 has already been considered a year of change and innovation for King Long. In May, at 2015 Beijing International Exhibition on Buses, Trucks & Components, it launched a new brand campaign which gives top priorities to innovation and customer care. Also at the high-profile exhibition, King Long revealed its new Urban Light series buses and it successfully won several highly coveted titles, such as the Best City Bus of 2016, the Best New Energy Bus of 2016, Bus Safety Innovation Award of 2016 and Best Telematics Service Platform of 2016. Its Mobile Library, which aims to improve the literacy for rural children, has also won great acclaims from the public.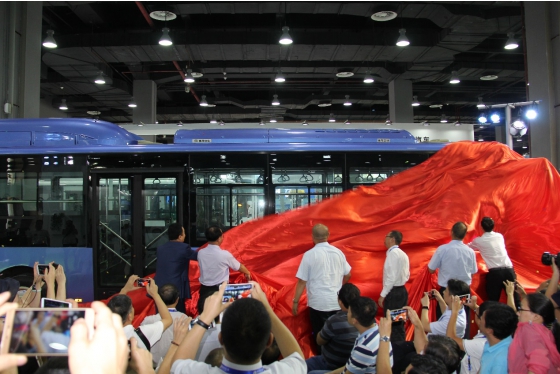 Since its establishment, King Long has always been the bellwether in China's bus manufacturing industry and it is set on bringing revolutionary changes to the urban public transportation in the global market.