King Long Shuttle Buses Unveil in Dubai Parks
2016-10-28
At the end of October, Dubai Parks, the largest comprehensive theme park resort in Middle East, was grandly opened. 26 shuttle buses for the Dubai Parks produced by King Long would be sent to Dubai on November 20th. As estimated, operation will begin in late December, offering convenient and comfortable shuttle service to travelers.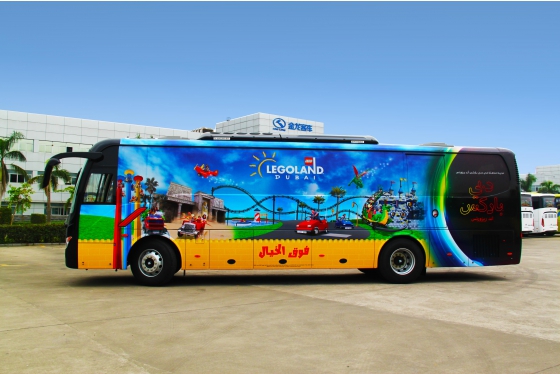 It is learned that Dubai Parks consist of four parks including Motiongate Park, Bollywood Parks, Legoland Park and Legoland Waterpark. The Parks connects the whole resort into an organic whole by offering over 100 amusement facilities, scenic spots and 503 hotels, retail stores as well as dining and recreational areas. These buses are featured by seven body patterns and each pattern is aligned with the theme of each park.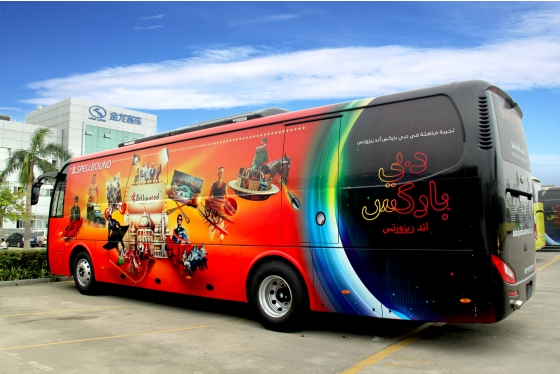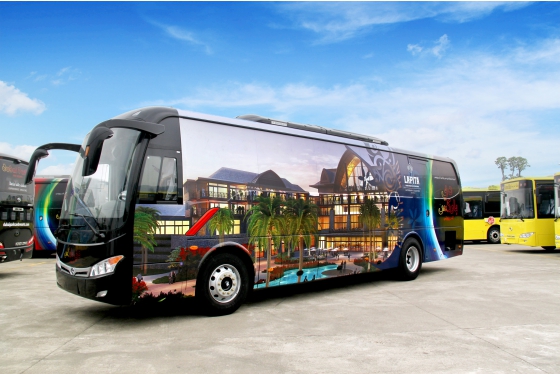 Another feature of these buses, except their colorful appearance, is that two buses are designed with electric lifting device for the disabled. Remote control is available to lift people with mobility problems, as they could sit on their wheelchairs and be lifted to the compartment through a lift platform.
Electric Lift Device Alighting the Disabled
"King Long has already achieved a certain amount of ownership locally. Our performance and quality are capable to withstand market stress. In Dubai, King Long is a symbol of 'high cost-effectiveness'. As a result, King Long stands out among many other brands in the process of bids." Clients have recognized King Long's overseas performance.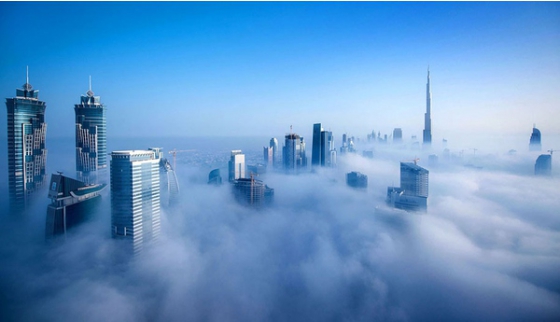 Vice President and Prime Minister of the UAE and Ruler of Dubai said: "China and UAE enjoy a strategic relationship, so we could get the priority." It is our belief that along with the implementation of Belt and Road Initiative and many other national strategies, King Long will embrace more opportunities in Middle East and overseas market.